Award wining Scottish singer-songwriter, Michael Cassidy releases his brand new single "I Am Free" and the accompanying video.
Glasgow based, Cassidy is releasing the single (available to to stream and download) from 4th March via independent Scottish label, Scottish Fiction. "I Am Free" is the first track to be taken from his forthcoming album, Wandering As Water.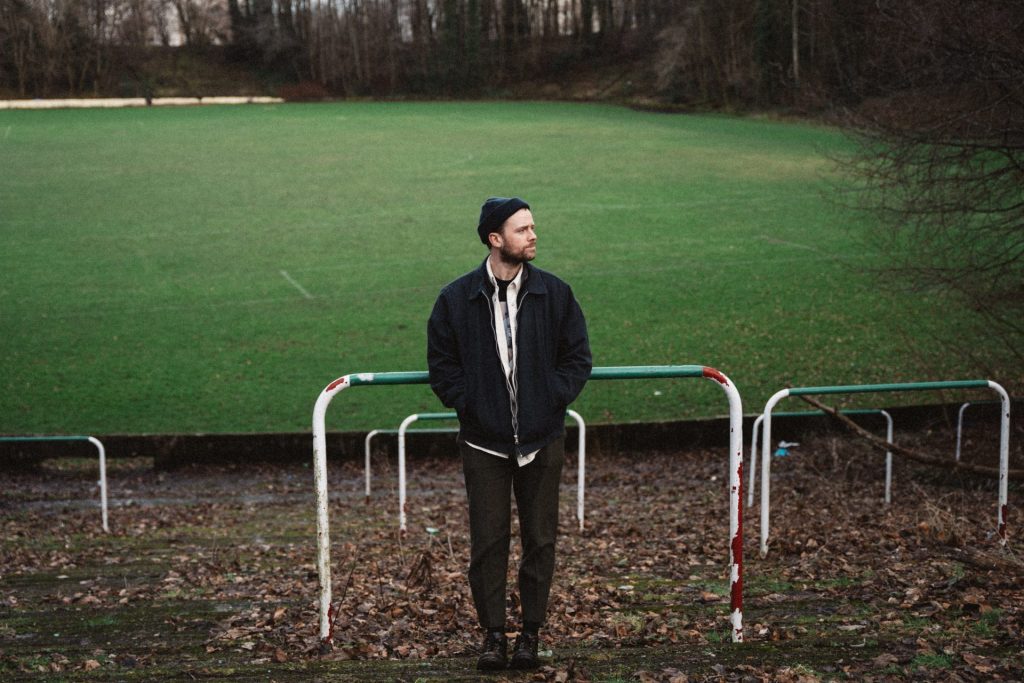 Cassidy's ear-pleasing brogue Scottish voice is front and centre of "I Am Free", complimented by soaring harmonies, droning organ and swirling violin as he ponders the nature of beauty, life, and life lived through the journey of a metamorphosing caterpillar. The track was produced by Chris McCrory (Catholic Action, Siobhan Wilson, wojtek the bear, Annie Booth).
Michael says of the track: " I started writing "I Am Free" when I was in my late 20s and for me it's about growing up, maturing and starting to understand particular habits in your own life. Things that you just accepted when your younger but as you grow you start to recognise them a bit more. This is a reflection on a part of my life and how I was treated and basically how I was now big enough to not let it happen again. A lot of the album came from a similar time and deals with not being a wee boy anymore even though I sometimes still act it. I am also obsessed with the life cycle of the butterfly and other miraculous stuff like that in nature and this helped generate the main idea of the song. I'm dead proud with how it turned out. Also me and the producer Chris McCrory were playing loads of Steeley Span and Fairport Convention in the studio and its safe to say there's a connection there as well."
Michael Cassidy is the winner of the inaugural Gerry Rafferty Prize for Songwriting, 2012 and winner of Best Acoustic SAMA Award, 2016.
"I Am Free" pre-save here.
Pre-orders of the forthcoming album Wandering As Water are available here (from Friday 4th March) on limited edition frosted green splatter vinyl, standard black vinyl and slipcase CD. All include an immediate download of I Am Free. All pre-orders will be entered into draw to win one of two signed test pressings.
To celebrate the album release there will be an album launch gig on Thursday 30th June at The Blue Arrow, Glasgow. Tickets are on sale here.
Michael Cassidy: Facebook | Twitter | Instagram | YouTube
1