London based Scottish singer-songwriter releases new track, 'Red Hot New York' ahead of forthcoming third album.
I think it was in 2012 when we were first introduced to Mike Nisbet during XpoNorth (then goNorth) Festival in Inverness.  We were involved in filming a session as well as a handful of shows across the Highlands.  So, it was really lovely to see the name drop into the inbox once again with new music.
Since 2012 Nisbet has released two albums and a couple of EPs whilst performing, writing and working across the UK and Europe.
His new track, 'Red Hot New York' is a country-folk infused number.  Its gentle therapeutic like melody would make a perfect companion to a large dram or glass of red and a crackling fire.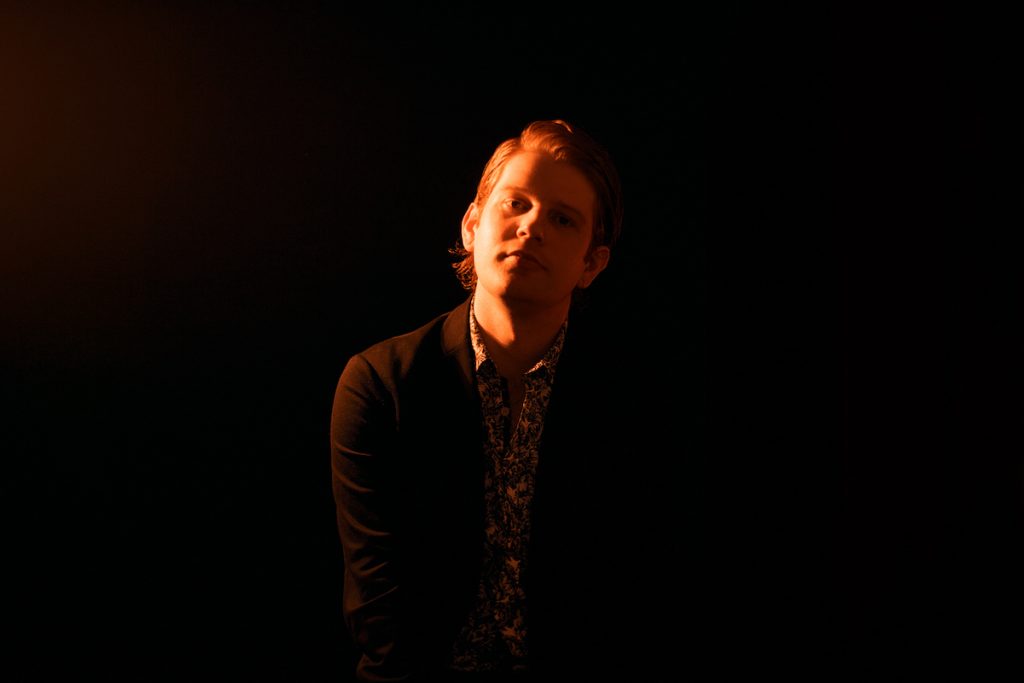 Nisbet says of the track: "When I was visiting New York City in the summer a few years ago with my wife we took a ferry out to Rockaway with a few friends .  Although it never stopped pissing down with rain, we swam in the sea, drank terrible margaritas and had a great time. BUT I couldn't help but think this grey, overcast corner of New York had some wild stories under the surface. On the flight home I started writing a murder ballad set in the place.  But as songs often do, it reshaped into a mix between disaster story and lovers torn apart. Funny that it sounds the most upbeat thing I've ever made."
I Was A Great Lake, Once was recorded and self-produced during lockdown at his studio in London with his wife Norma on backing vocals.
'Red Hot New York' is taken from Nisbet's forthcoming album, I Was A Great Lake, Once which comes out November 20th.
0