Highlands based singer-songwriter, Katie Gregson-MacLeod releases debut single, 'Still A Sad Song'.  Watch the video here.
Katie Gregson-MacLeod is a 19 year-old singer-songwriter from Inverness in the Scottish Highlands.  We were first introduced to Katie when she performed a session for us at Belladrum Tartan Heart Festival in 2019, which was also her festival debut. You can see that session here.
The young artist has gained momentum through playing a number of support gigs for artists such as Emme Woods and Moteh Parrot and performing at the January Sofar Sounds Inverness show.  Most recently, Katie also sold out her first solo show, an intimate acoustic evening in Inverness with local singer-songwriter and multi-instrumentalist Nicky Murray.
'Still a Sad Song', the self-produced debut single reflects the culmination of styles which influenced Katie growing up. The song delivers a unique sound for the predominantly acoustic singer-songwriter, whilst not straying away from a style which maintains focus on her soulful voice and melodic lines.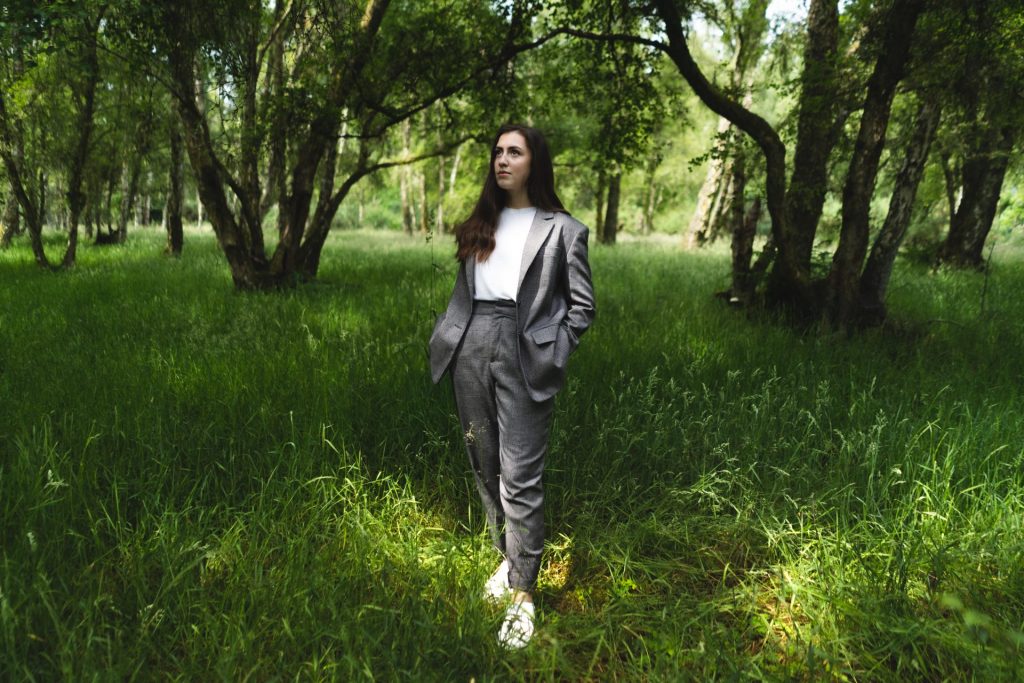 Katie says of the song:  "I wrote 'Still a Sad Song' near the beginning of lockdown about the struggle of being unable to shake off pessimism in a rekindled relationship.  I wanted to take a different approach to the themes of love and heartbreak I've often played upon in my songs and, in a way, turn the clichés around. In the chorus, for instance, I talk about a heartbreak that is rather more self-imposed and in the verses, discuss the place of pride and miscommunication in a relationship.
I had never produced a song before and had recently acquired a microphone, audio interface, etc. so was eager to experiment with sounds beyond the acoustic landscape I've predominantly created within thus far. I think I remember saying in the 'In My Splendid Isolation' interview with Netsounds that I wanted to try my hand with producing and I'm thrilled it's going somewhat well this far (of course largely thanks to the mixing and mastering of my good friend Toby MacDonald, with whom I sometimes make music as part of the group 'Lazy Money')."
'Still A sad Song' is released on the 17th July and available on all major streaming platforms.  You can pre-save it here.
Discover more about Katie Gregson-MacLeod: Instagram | Facebook | Twitter
0