Electro-punk project, Live Knives release their self-titled debut full length LP.
Live Knives debut LP is performed and produced by Danny Cleaver, the artist behind our favourite punk album of 2017, Trapped Nerve.
The album features 12 tracks of harsh electro-punk.  Danny says of the album, "The music is as ugly as the bright green artwork.  It's songs about night shift, paranoia, electro smog and cults.  It can be challenging listening at times but ulitmately a very rewarding experience to create."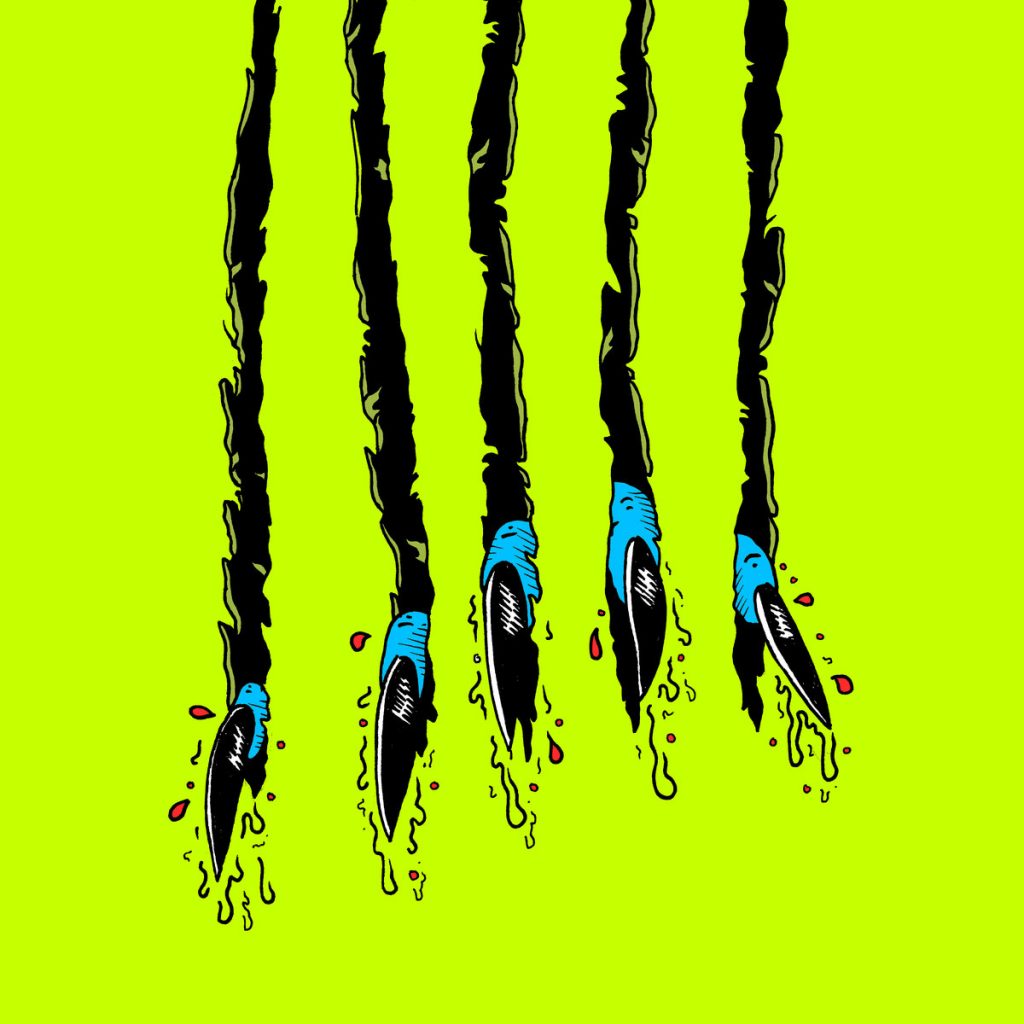 The album is up for free download with a limited CD version available with Wolfmask's Pen Vomit zine.
Check out the video for, "I Feel Like I'm Turning Electric" below.
For fans of… Lost Sounds, Devo, Destruction Unit, Quit Your Dayjob, Digital Leather, Damaged Bug (Oh Sees).
Discover more about Live Knives here.