Touring network Off Axis, has teamed up with Belladrum Tartan Heart Festival and XpoNorth to present some of the UK's best new bands.
Off Axis, the non profit touring network, who organise gigs in over 80 towns and cities throughout the UK will launch Belladrum with an eclectic line-up of acts.
Nine bands from across the UK will make their Belladrum debut, performing on the XpoNorth Seedlings Stage on Thurday 1 August.  Whilst travelling to Belladrum, and on their return journey home, the bands will play gigs in Glasgow, Edinburgh, Newcastle, Leeds and Sheffield. 
Derick Mackinnon for Off Axis commented, "We work with hundreds of bands the length and breadth of the UK, helping them build a nationwide fanbase by swapping gigs with each other and quite often playing places they've never visited before. It is a genuine privilege to bring some of these talented bands to the Highlands for Belladrum!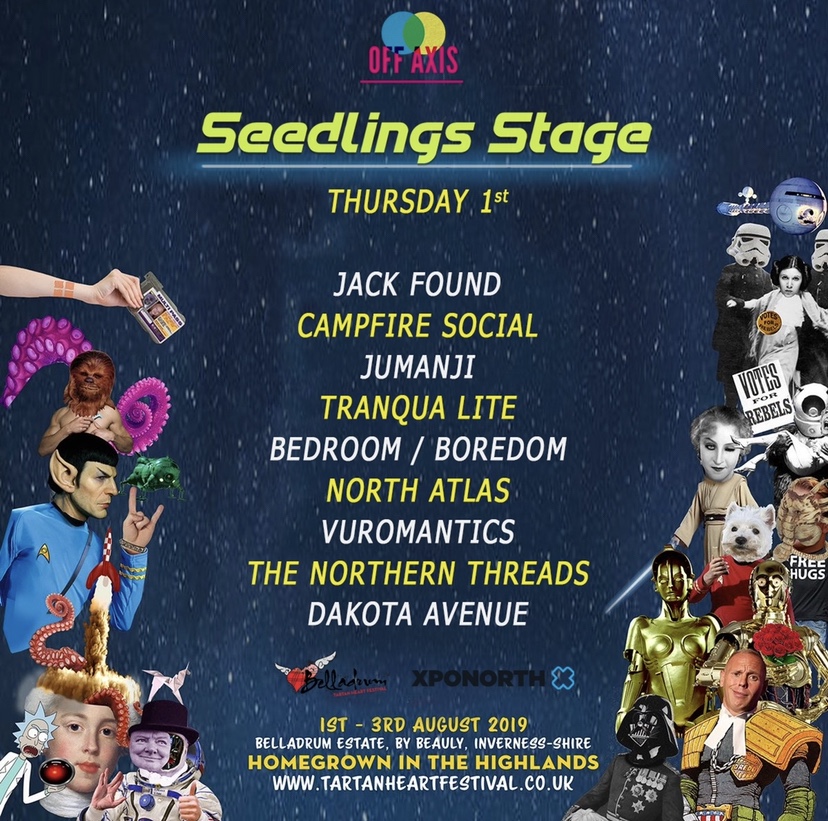 Among the acts playing are the thunderous electro-rock Scottish band, North Atlas and London 5-piece Bedroom / Boredom who have clocked-up over 1 million streams on Spotify and also made the long-list of bands to play Glastonbury via the Emerging Talent Competition.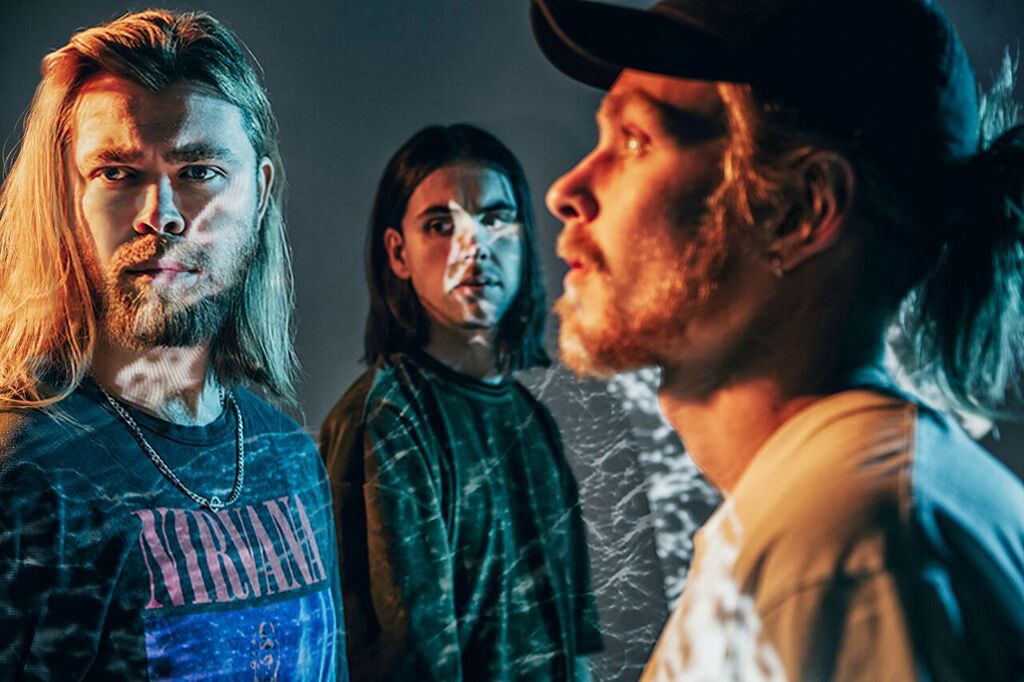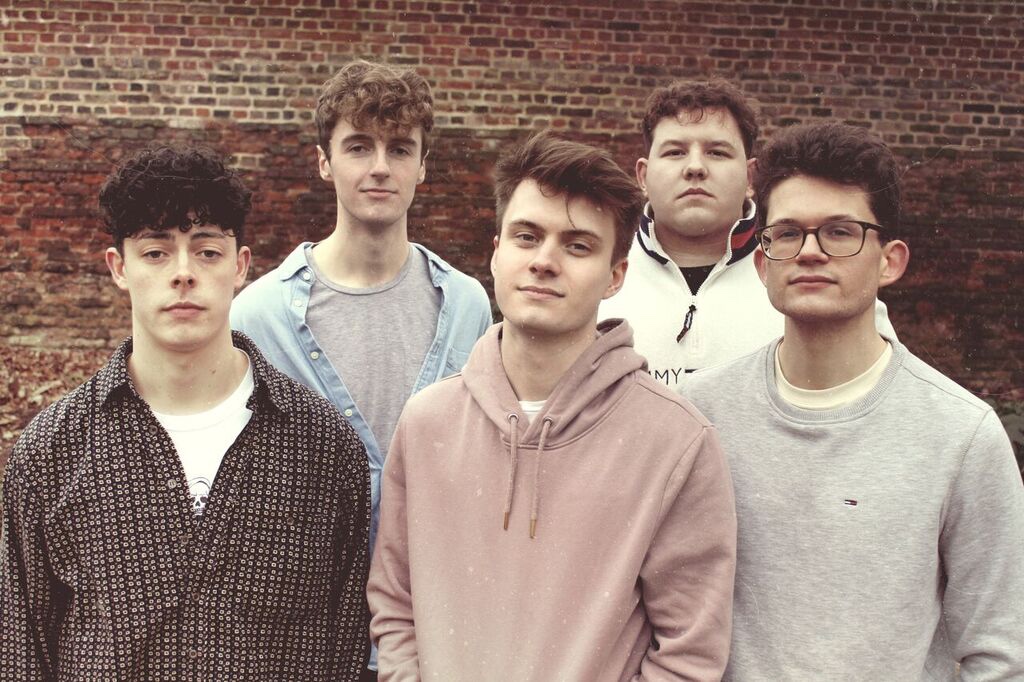 Bedroom / Boredom
Headliners
This year's sold out sci-fi themed Belladrum Tartan Heart Festival takes place on the Belladrum Estate near Beauly just outside Inverness from August 1-3.  This year's headliners are Elbow, Jess Glynne and CHVRCHES with Lewis Capaldi, Tom Odell, The Coral and Johnny Marr also on the line-up.  For more information visit: tartanheartfestival.co.uk
Read more:
XpoNorth Belladrum Festival Seedlings Stage Line-Up Announced
Johnny Marr, The Coral and Lucy Rose Join Belladrum Line-Up.
MusicPlus+ artists play Belladrum Tartan Heart Festival
Discover New Music…
Keep up to date with what we are listening to by following our Spotify New Music Playlist .
For live sessions subscribe to our YouTube  channel and follow us on Facebook, Twitter and Instagram
0