Glasgow-based indie pop artist Zoe Graham and electronic bedroom producer Blicero share their new collaborative single 'Stubborn Fire'.
Written for fun with no firm release plans in mind, the pair decided the coronavirus lockdown was the perfect time to share a glint of positivity with their energetic and infectious indie-dance collaboration.
'Stubborn Fire' is a fresh irresistibly catchy tune destined for summer playlists with its upbeat stripped back electro pop feel.
Zoe Graham explains: "The track was written at the start of the year. It is the result of one of my last face-to-face songwriting sessions before lockdown. Luke and I worked together in his tiny home studio to shape this song from its rough origins into a finished pop structure."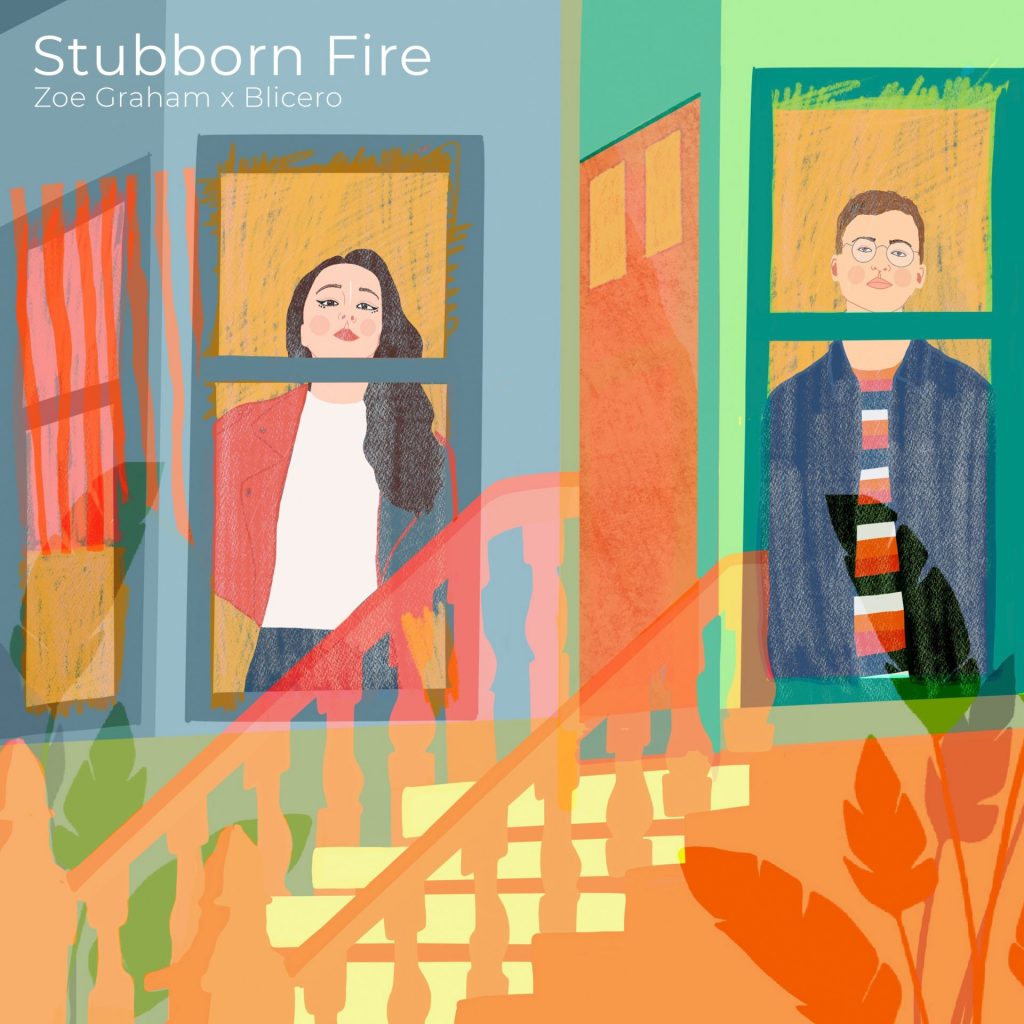 The single is accompanied by an uplifting socially-distanced video, shot on a rainy spring day across Glasgow and the surrounding suburbs. The video shows fans (and their families) dancing at home as they hear the track for the first time.
Read our lockdown interview with Zoe Graham here.
"Stubborn Fire" is out on 10th June 2020 via A Modern Way Recordings.
0