Earth Awhile is the first collaborative release by Japanese sound artist Chihei Hatakeyama and American musicians Michael Grigoni and Stephen Vitiello.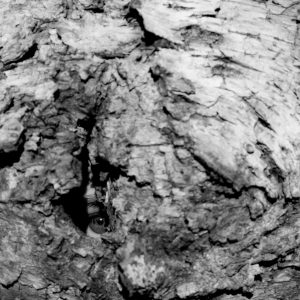 During this past year many of us have reached out for music that can sooth us and to aid stress and anxiety in these challenging times.
Earth Awhile is a a sublime 40 plus minutes of sublime soundscapes that almost suggests the possibility of parallel universe where music is the healer.
The album was recorded and mixed at the homes of Michael Grigoni in Durham, North Carolina, Chihei Hatakeyama in Tokyo, Japan, and Stephen Vitiello in Richmond, Virginia in 2020 and mastered by Chihei Hatakeyama at White Paddy Mountain in 2020.
Grigoni and Vitiello formerly collaborated on Slow Machines released by 12k in 2020, and which we featured here just pre-pandemic.
Earth Awhile is a collaboration, reaching out across continents during the isolation of the early months of the COVID-19 pandemic.  It is a project that bridges Hatakeyama's ambient soundscapes with the signature sound of Grigoni's steel guitar and Vitiello's compositional sensibilities and seasoned resourcing of field recordings. Also an instrumentalist, Vitiello's acoustic guitar and piano playing appears on this recording as well. Expanding the geographic footprint of the project, the trio was also joined for one track by Australian guitarist Cameron Webb (Seaworthy).
Earth Awhile is available enow via Bandcamp.
0