Portland, Oregon-based songwriter Darci Phenix releases new folk-pop album, Wishbone.
I am pretty sure that Wishbone was the first new music that dropped into my inbox this year sent via our good friends at Team Love. It's a charming folk-pop album that landed at exactly the right time.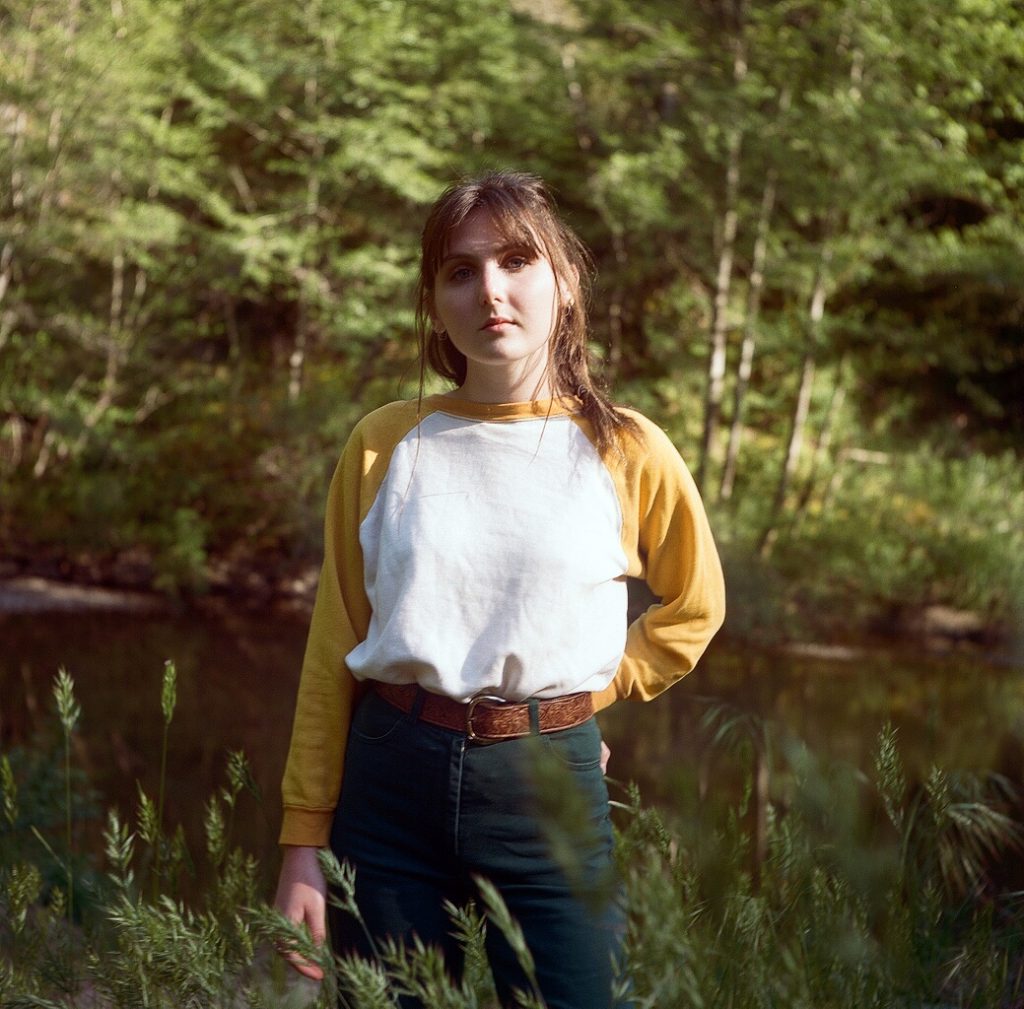 Darci was brought up surrounded by music in her hometown of Sacramento with the counsel of her mother, a lawyer turned musician, and Michael Roe, the leader of 80s rock group "The 77s." Darci's exposure to the world of song from a young age made a lasting impact. In 2017 she released her DIY debut album, The Blue Period.
Fast forward to 2021 and Wishbone is the product of isolation, retrospection, and self-reckoning. As it says on her website, Wishbone is an act of love. In a time where everyone needs a decade-long hug and no one is allowed to touch each other, Darci hopes this collection can do what songs do best, be the friend that asks for nothing in return, the teddy bear dragging behind you.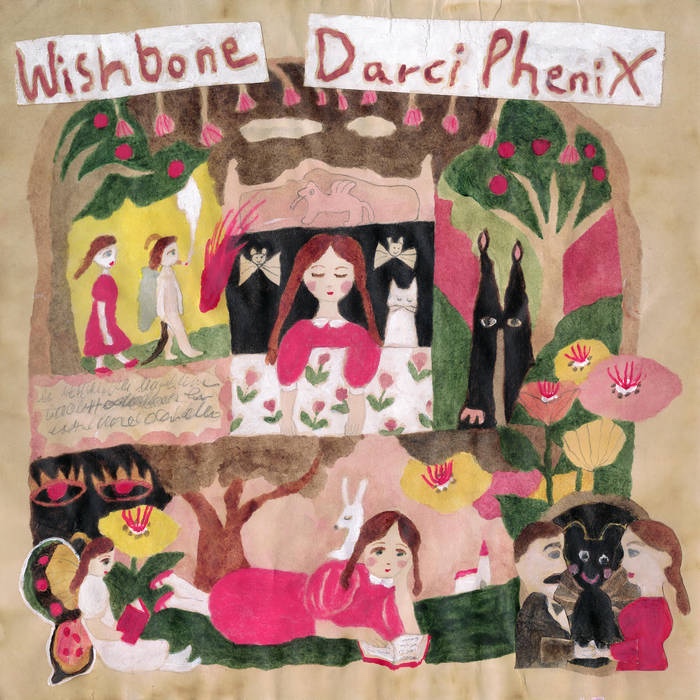 Wishbone is beautiful and delicate with each track drifting into the next creating a genuine seamless album. It reminds me of early This Is The Kit albums.
I was going to say the album sounds striped back but cancel that and let's say, intricate and charming. I am listening to this slumped in my "comfies" in self-reflection mode with a fresh coffee and snow falling outside. Having said that I am pretty confident I will still be listening to this on a balmy summer evening. It's the perfect soundtrack for creating a tranquil atmosphere.
Darci Phenix featured photo by Sarah Phenix.
0